Mina is amazing!! He helped me so much after my car accident. This man is a gifted chiropractor. I highly recommend him!

By far the best!! Always positive vibes, great energy in the office and he actually knows what he's doing!!! Has helped me so much!! Thanks Dr. Mina!

I was able to get a last minute appointment for a very stiff and painful neck which I couldn't move much. Dr Mina was great – he explained his process, took great care of me and gave me tips on how to lessen my chronic neck issues.

The scraping therapy has been really good for tight muscles

I want to give a huge thanks to Dr.Mina and his team for helping me recover from my back pain due to a car accident. I highly recommend you guys to consider Dr.Mina as your chiropractor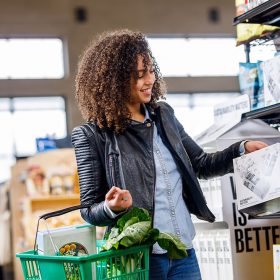 Dr Mina fixed my neck pain with one visit! He has great beside manner and explained the problem to me!